Remodel Updates
We are remodeling!
Check out our article in Echoes of LBI about our remodel HERE.
The Quelle is on the move! We are now moving the Quelle to replace ALL of the pilings and bulkhead!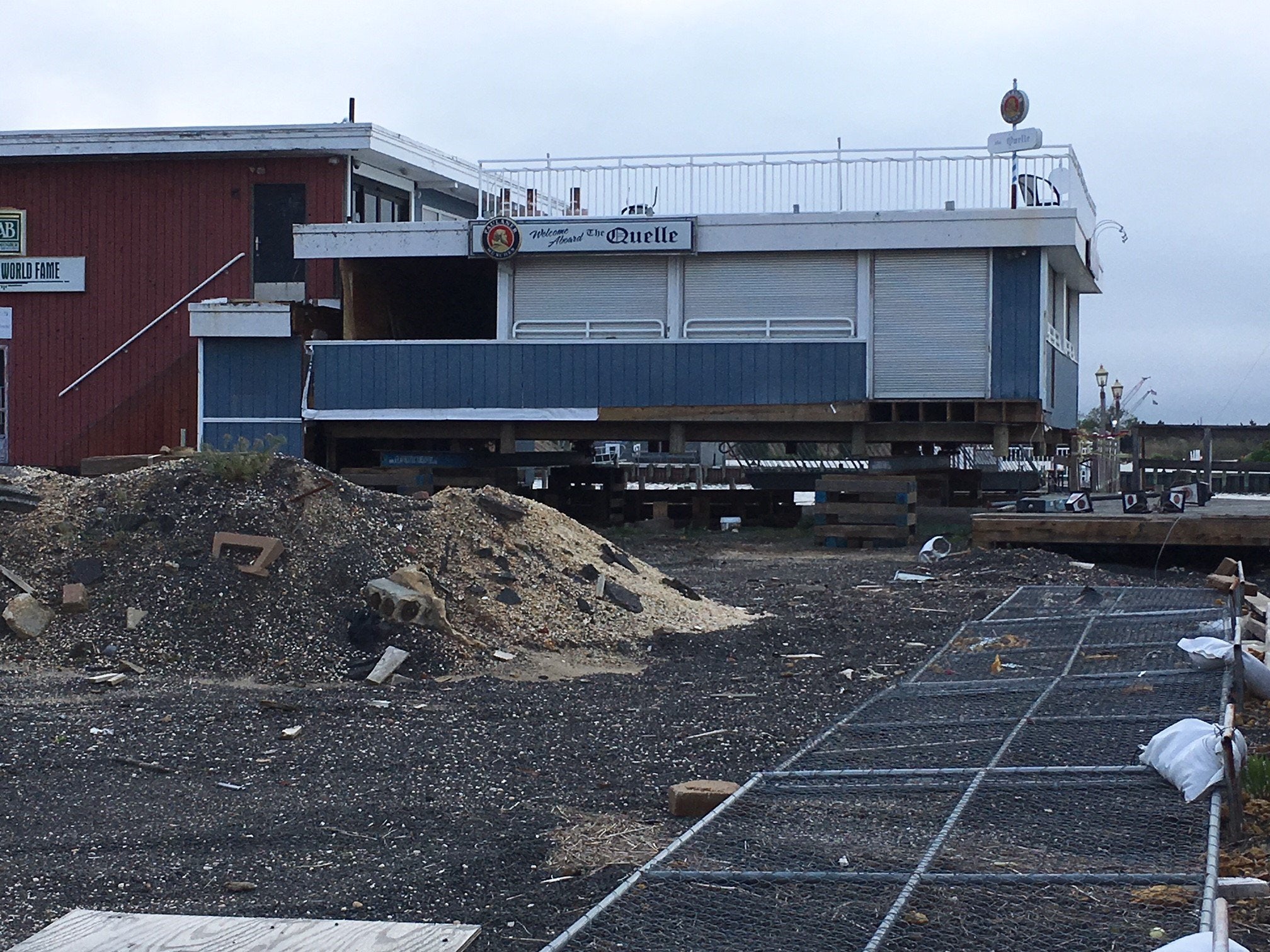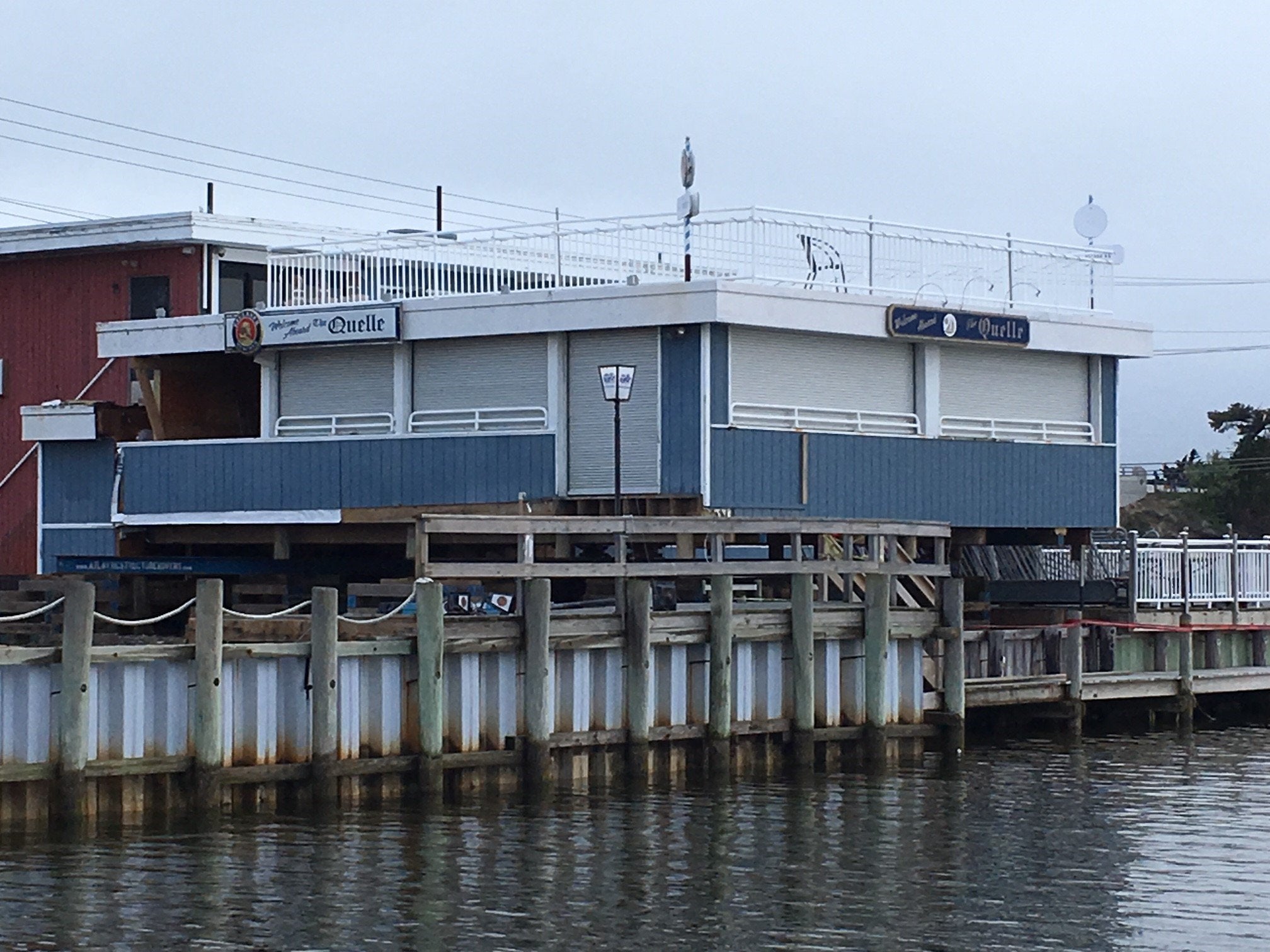 A heartfelt "THANK YOU" for the last 67 years of food, fun and entertainment, to all our loyal Friends and Guests for your continued patronage!
We also want to thank our hardworking employees who have helped achieve 67 years of success!
Follow us on Facebook for all of our fun updates!
See you in 2020 in our beautiful new Dutchman's Restaurant!
You may not be able to come visit us, but Spice Catering & Event Planning can come to you. Learn more…
Dine With Us
Outside Bar
Live Entertainment
Boat Docks & Waterfront Dining
A Variety of German & American Fair
Family Owned & Operated for 64 Years
Newly Renovated Restaurant Coming in 2019!